Demanding, yes that is the word that can be used to best describe a college scene. It is a tertiary world fostered on balancing academia, social and financial well-being. But though such impositions follow you wherever you go to college, "counseling" is key as the pill to heal your worries and day to day stress.
It's quite fortunate that many, if not all college structures, contain student affairs involving professional counselors who have hardcore knowledge on how to welcome a college student and how to assist him or her in every way possible.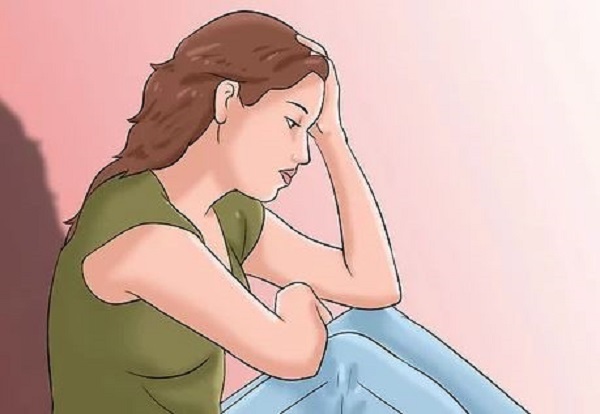 What aid is brought by counseling? Well, these are possible benefits of counseling.
Therapy Opens Up Your Mind
Professional therapists and counselors know what students encounter on a day to day basis. They also know that students are good at playing hide and seek, meaning that students are talented at hiding emotions and sad feelings.
However, professionalism is a legacy, these professional social scientists devise a setup that cordially commands you to open up and share that which lies deep. Interactions with therapists usually occur on a one on one basis, free from interference and disturbances.
Sessions taking place in a quiet environment that allows your consciousness to fall into deep relaxation. Sharing of thoughts and feelings is key, it empties your heart and mind, creating space for the better.
Letting out your thoughts gives you a good character.
Can Enrich Your Grades
Counseling helps you focus on progressive thoughts rather than focusing on mumbo jumbo thoughts. In respect of their profession, therapists assist college pupils to adjust mindsets, be it over thinking and under thinking ( below the recommended rate).
Tips on how to tackle life challenging issues are put on the table and it has proved to be a success. Tuning a mind into propelling the right thoughts at the right moment is acute for therapists.
College scholars tend to fill their minds with a calabash of mixed thoughts and feelings, but therapists help you divulge the best among the rest. Studying becomes easier and tolerable. All in all, it is all about sharpening focus and accuracy in thinking.
Pass Through Past Trauma
For those (students) that have been haunted by past trauma like the tragic loss of parents or relatives, child abuse, addiction's like a drug, pornography, and psychological ouster, counseling gives a leeway to move on.
Hiding traumatic feelings does not only affect your physical being but also grows to create this emotional cancer, that if it goes untreated, will end up affecting those that surround you. There is a need for you to understand the propensity of tragic events, to understand that it's life and you have to take a step ahead in curtailing its excesses. That's the best part about therapy. It moulds you into a stress-free being, it guides you into a new person.
Learn How To Maneuver Through Tough Days
A bigger chunk of therapy is all about talking and a mini simple task to just cheer up the whole session. It bears a lot of meaning to know that counseling armors you with emotional weaponry to fight anxiety, stress, sadness, insecurity, pessimism you name it.
Therapy is all about creating a conveyor belt of rainbow feelings geared to move you from one day to another. College life needs a free mind and untainted spirit for you to work out your way out of the ever-busy days.
Mood Booster
Therapy is all about swaying students away from tragic thoughts, sweeping clean the mind, and improvement of your life at college. It might be bipolar disorder, trauma, stress, psychological mayhem affecting you, therapy hunts those down.
Therapists are there to support you. They enjoy watching you getting better and better. If taken in a proper way, your mood becomes crystal clear.
Academic work requires a good mood, without that a student is just a piece of repelling information.
Getting Practical Advice
Advice is advice, but come to think of it, there is a rift of a difference between normal man to man advice with a piece of practical advice from a professional. For all those that are suffering from tough relationships, demanding lifestyles, or dramatic lives, you can get an effective and applicable recommendation.
Do not be mistaken, therapy is not only applicable to suffering individuals but rather it is a good way of also keeping track of your good life. Therapy is good, it is better to try than to be shy.
You can also play online casino games in order to relieve stress. Visit our website for more information.